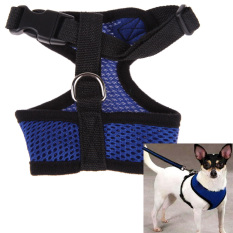 Soft Mesh Dog Harness Pet Puppy Cat Clothing Vest Blue M By Crystalawaking.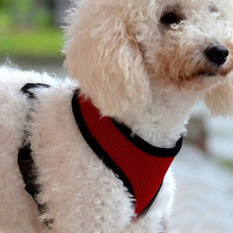 Soft Mesh Dog Harness Pet Puppy Cat Clothing Vest Red M By Crystalawaking.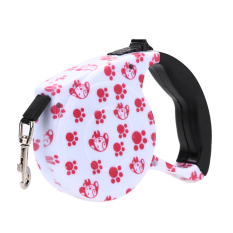 5m Automatic Retractable Pet Dog Puppy Traction Rope Walking Lead Leash By Welcomehome.
Niceeshop Fashion Gps Dog Tracker For Pet Dog Gps Tracker Locator - Real Time Tracking - Android Iphone Apps By Nicee Shop.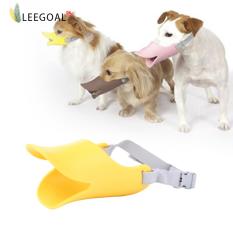 Leegoal Dog Mouth Cover For Anti-Bite Duck Mouth Pattern Silicone Muzzle Mask, Small Size - Intl By Leegoal.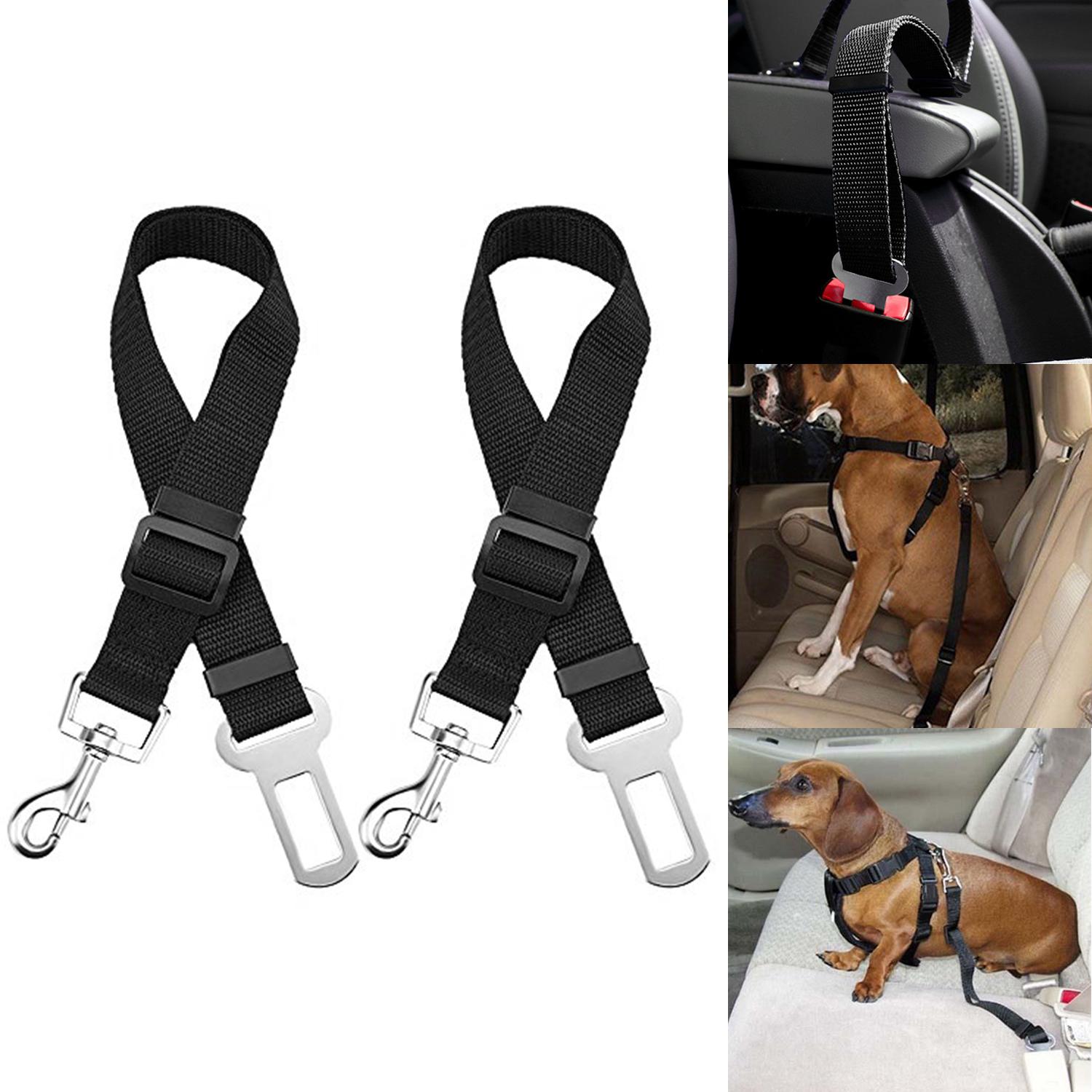 2pcs Adjustable Dog Pet Vehicle Car Safety Seat Belt Harness Restraint Lead Seatbelt (black) By Wripples.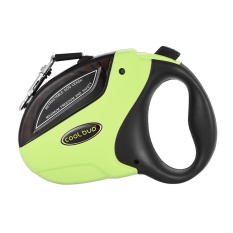 Retractable Dog Walking Leash With Break&lock Button 16ft Nylon Ribbon For Small/medium/large Dogs Up To 110lbs - Intl By Tomtop.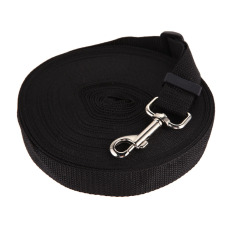 10m Long Dog Pet Puppy Rope Training Lead Leash Chain Black By Crystalawaking.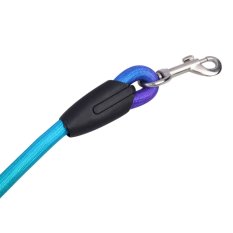 Colorful Weave Nylon Belt Pet Dog Traction Rope Round Training Leashes L By Sportschannel.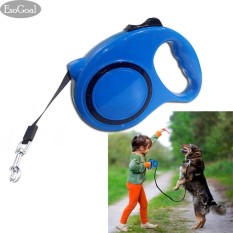 Jvgood Dog Retractable Leash 5m With Nylon Extendable Lead And Comfortable Handle Durable, No Tangle, Light-Weight Retractable Leash For Small And Medium Dogs By Jvgood.