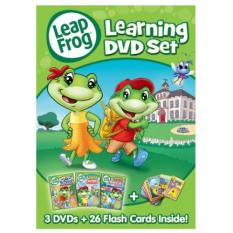 Leapfrog: Learning Dvd Set With 26 Flash Cards By Ichiban Kids.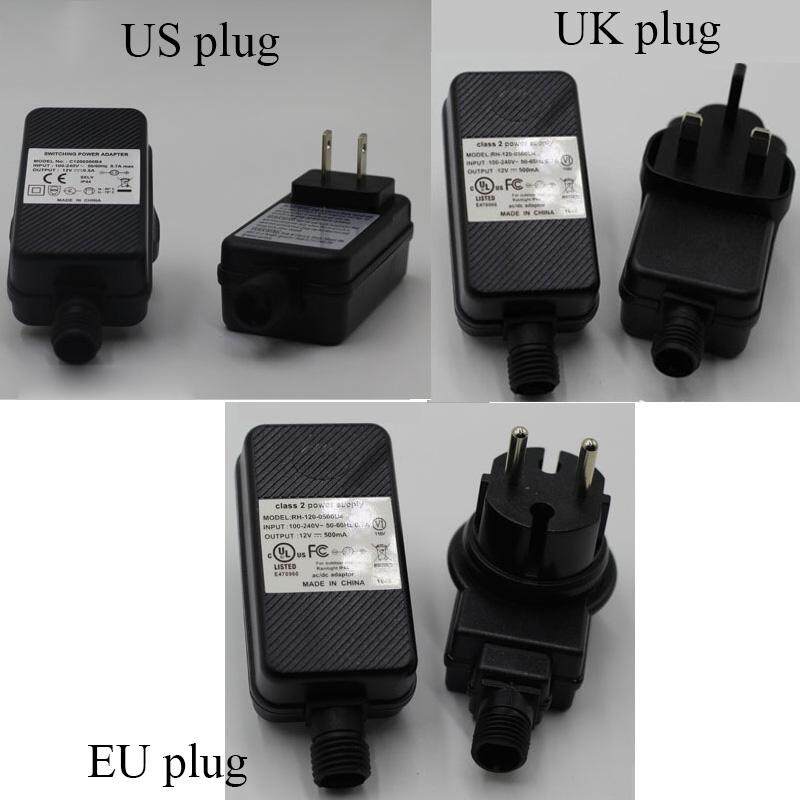 Case Film Projector Outdoor Led Film Card Lantern Christmas By Freebang.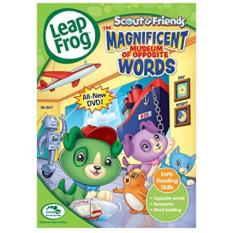 Leapfrog: The Complete Scout & Friends Collection [dvd] By Ichiban Kids.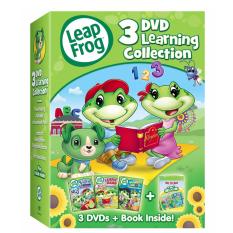 Leapfrog: 3-Dvd Learning Collection With Bonus Book By Ichiban Kids.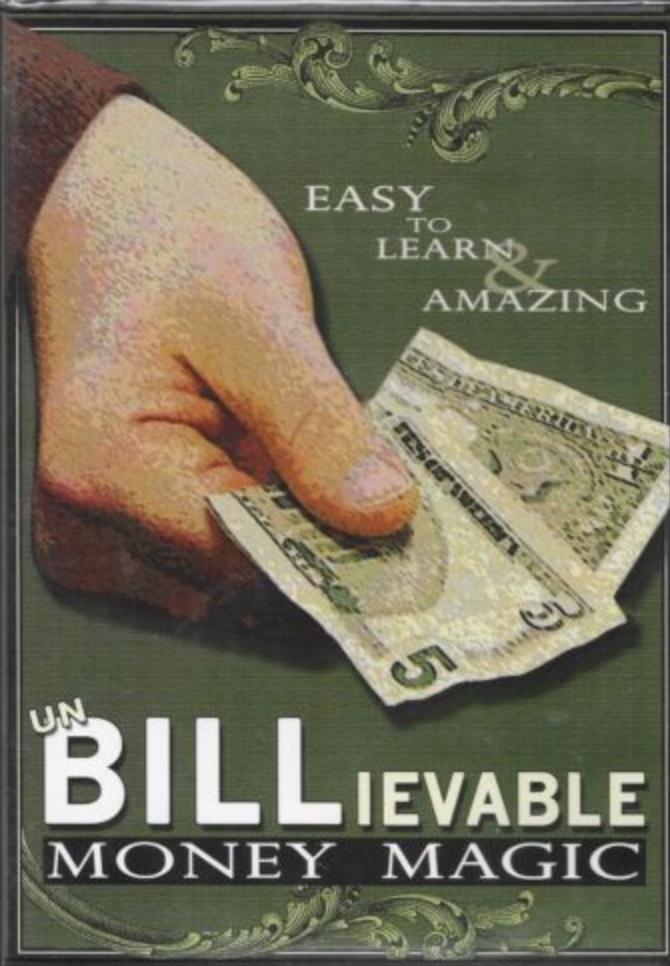 Un Billievable Money Magic Dvd By Underoneroof.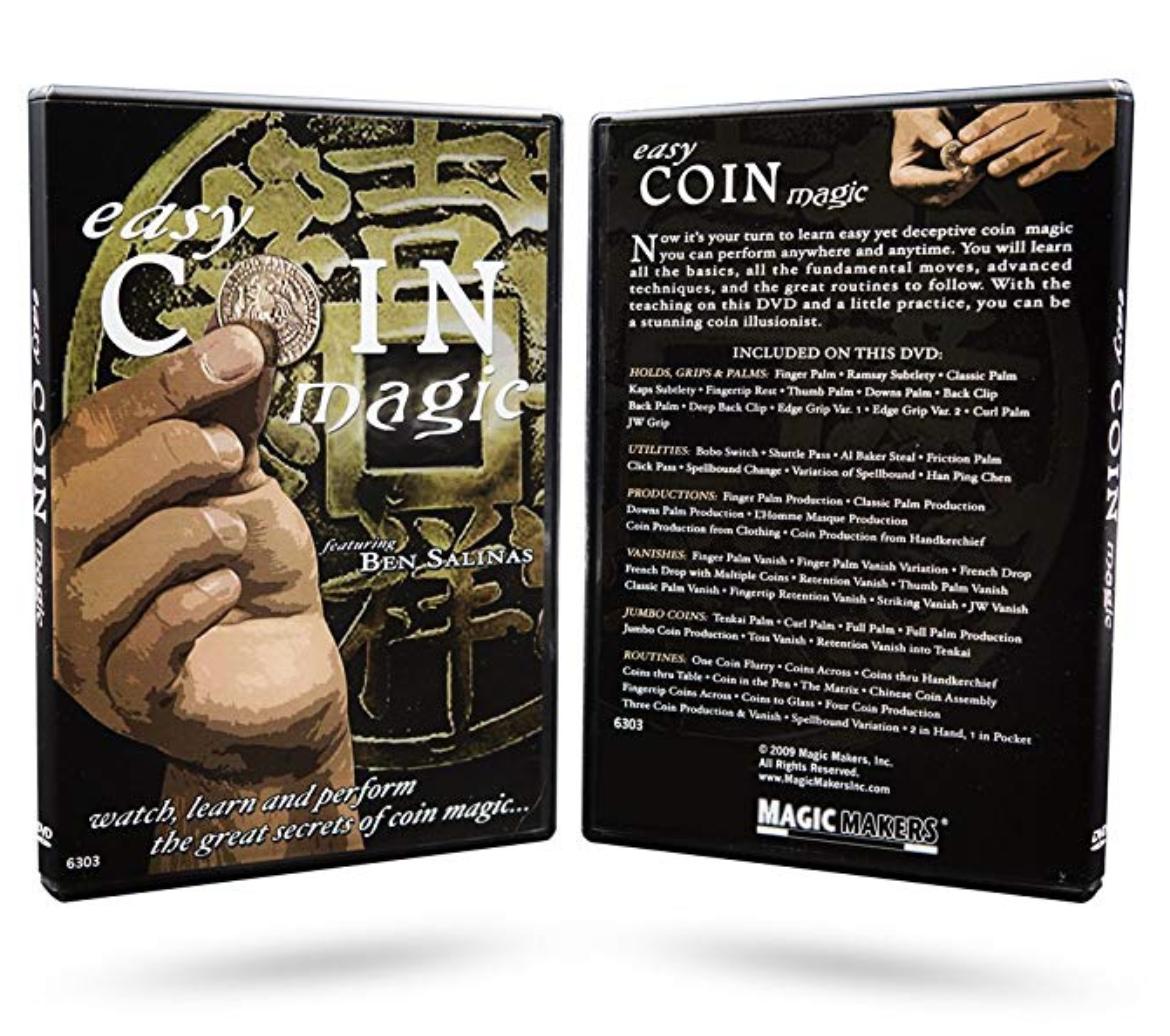 Magic Makers Easy Coin Magic Tricks Dvd Taught By Ben Salinas By Underoneroof.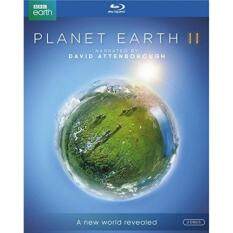 Planet Earth Ii By Buyhole.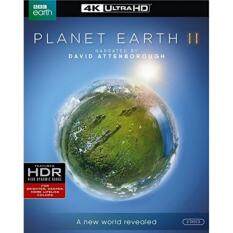 Planet Earth Ii [4k] By Buyhole.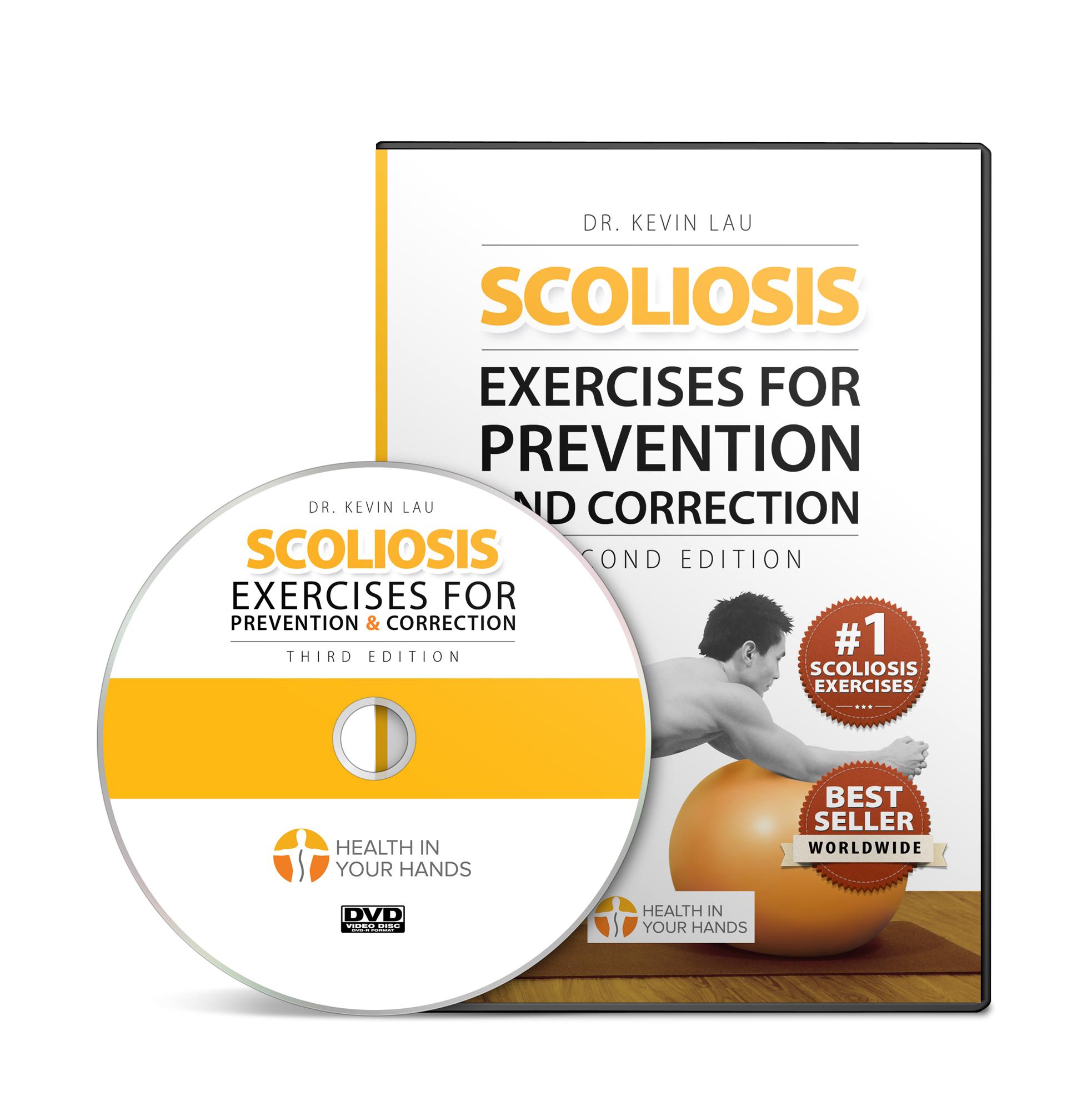 Scoliosis Exercises For Prevention And Correction Dvd By Dr Kevin Lau By Hiyh Pte Ltd.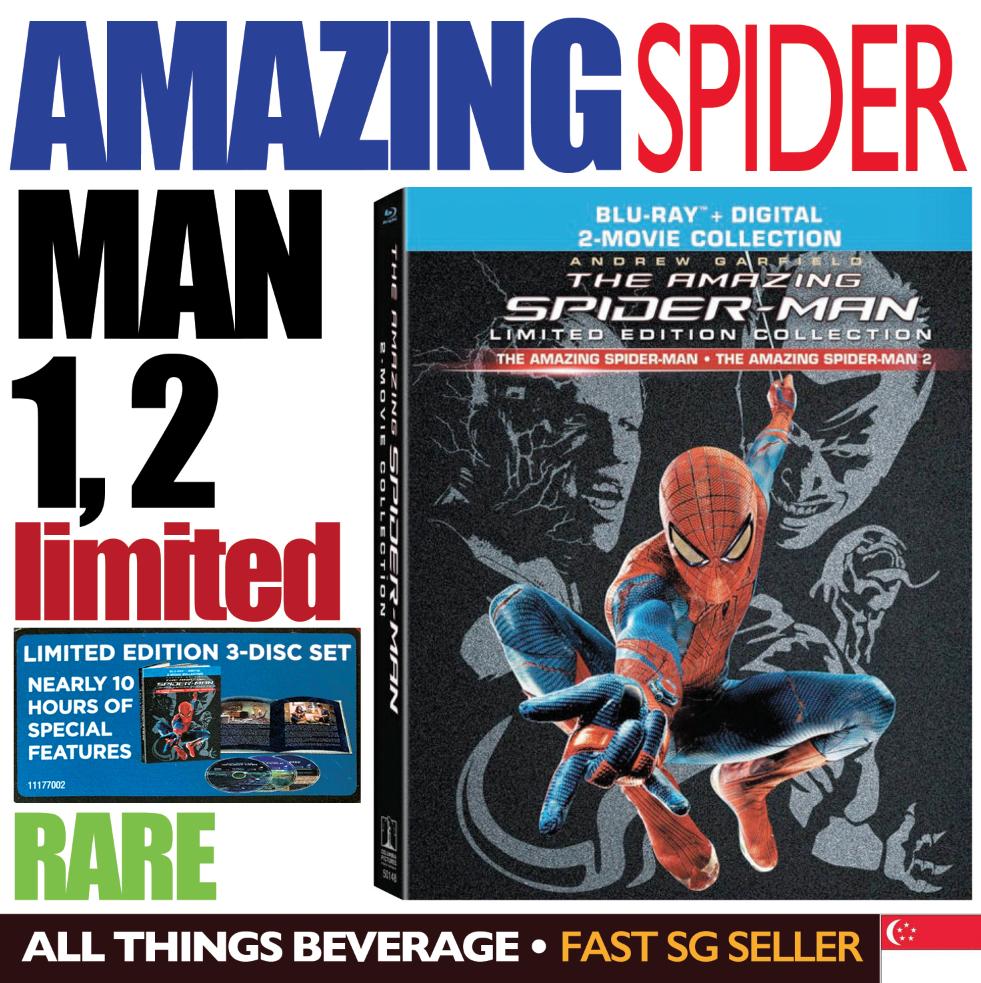 The Amazing Spider-Man 1 & 2 Collection Collectors Edition Blu-Ray By All Things Beverage.